So, things are looking up?

Paul just bought an excavator and started his own business. The $$$$ is rolling in, niggaaaa, but he works alll the time. I have some GOOD job interviews coming up next week. We need to make summer vacation plans.
We had to get rid of our Weezy P. We miss her biting our toes.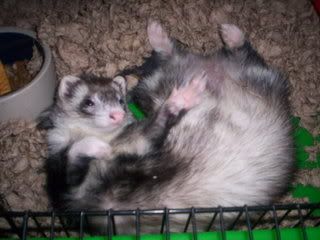 I need to lose some weight.

PD no longer has any (visible) piercings at all...I can barely fit my finger through his ear now. How fucking professional?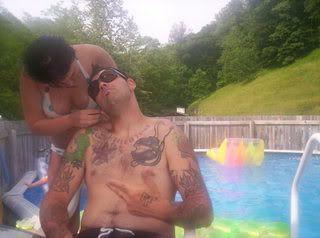 I'm enjoying life.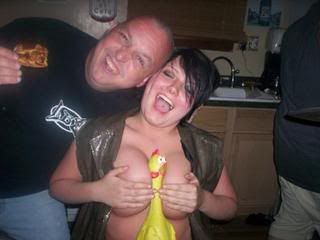 And that's about all there fucking is.